Christ Community Church's Story
On March 17, 2013, Caldwell Presbyterian Church (EPC) was created when 74% of the congregation of our former PC(USA) church voted to leave the denomination and to join EPC (Evangelical Presbyterian Church). Our church corporation, C.P. Reformed Church, Inc., was formed in early 2013. We continued to worship at our former location for about three years, leaving the property in October 2016 when we turned over the assets to PC(USA) as part of a mediation process.
For about three months beginning in October 2016, we rented worship space from the Caldwell Seventh Day Adventist Church while volunteers worked to remodel our current facility that we had leased from Our Lady of the Valley Catholic Church, transforming the old Catholic school into a beautiful worship, learning and fellowship space.
Our first pastor was Aaron Beaty, who had served as our pastor in our previous denomination, continued to serve us through the transition and into the first year in both our transitional and new locations. He was called to serve as pastor of Peace Memorial Presbyterian Church (EPC) in Klamath Falls, Oregon in August 2017. Aaron began serving as Moderator of the Presbytery of the Pacific Northwest (EPC) in January 2020, a post he will hold through 2023.
We held our first service in our current facility on Ash Wednesday, 2017, and our first regular worship service on March 5, 2017 nearly four years after forming our new congregation.
In September 2017, Ehud Garcia joined us as our Interim Pastor. During the nearly year-and-a-half of his service, our church became more established in its current location, and we became more involved in outreach to our neighborhood and our community. Ehud began weekly prayer gatherings, where members came together to thank God for guiding us through our transitional years, and asking for His guidance to lead us into the future in the work of building His Kingdom. Our first major outreach project took place in November 2018 when we participated with a booth at the Winter Wonderland festivities in downtown Caldwell. In March 2019 when the congregation had unanimously voted to approve J. David Moody as our second full-time pastor, Ehud moved on to Okanogan, Washington to serve as pastor of Okanogan Evangelical Presbyterian Church.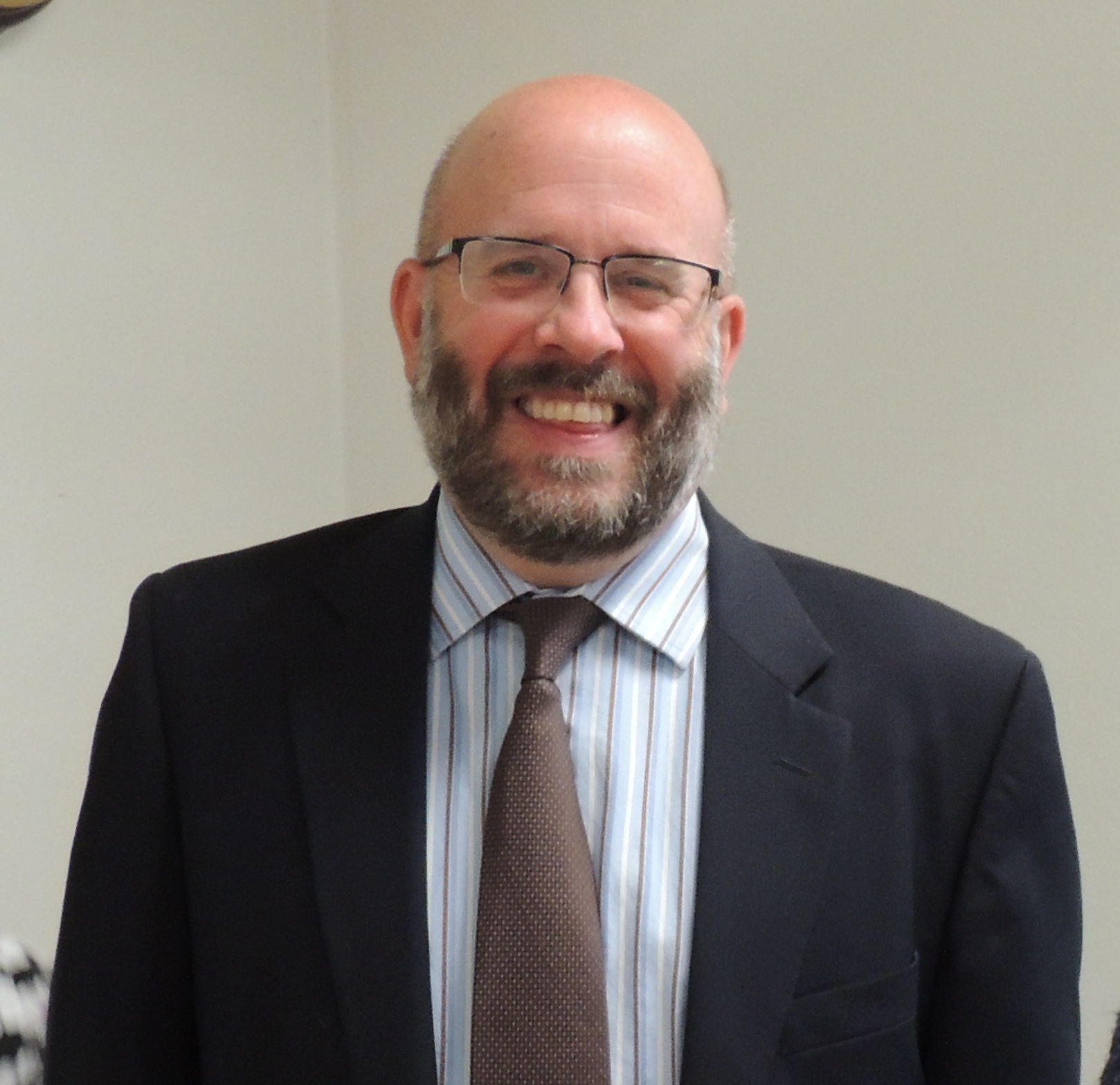 J. David Moody came to then-Caldwell Presbyterian Church as our second full-time pastor in March 2019 from Fairbanks, Alaska. As a church family, we commited to raise funds for the purchase of our current property, finalized the negotiations for the purchase, unanimously approved the purchase, and completed the purchase on October 1, 2019. We continue to hold our weekly prayer gatherings, and other small groups have been formed or have grown as Dave works to strengthen our individual relationships with God. Dave has continued the outreach begun by Pastor Ehud, and we are now involved as active volunteers in the monthly Soup Suppers established by LOVECaldwell.
On October 1, 2019, C.P. Reformed, Inc. president Kent Marmon and corporation secretary-treasurer Carol Ann Waddell signed the paperwork that officially purchased our current property, which includes the entire block bordered by Everett, South 7th, Dearborn and South 6th Streets from Our Lady of the Valley Catholic Church a mere six-and-a-half years after we created our new church. We give all thanks and glory to our Heavenly Father who has been with us and guided us each and every day!
On January 26, 2020, the congregation voted unanimously to approve our name change from Caldwell Presbyterian Church (EPC) to Christ Community Church - EPC or Christ Community Evangelical Presbyterian Church. The name change became official on January 29, 2020.